About Us
Treasures from the past was established in 1990 and is situated in the beautiful winery region of Yarra Glen. Craig Oliver (founder) is a licensed second hand dealer with extensive experience in Auctions, Clearance Sales, and Deceased Estates. Craig and his team have international experience obtaining comprehensive knowledge of market conditions, specialising in sales and valuations.
Our team's passion for Antiques shows through in our pieces and our dedication to our work. Our slogan is 'Quality Antiques, Collectibles & bespoke pieces'.
Respect for the timeless pieces is a must and at Treasures from the past we believe to inform customers with the most knowledge possible and an unforgettable service.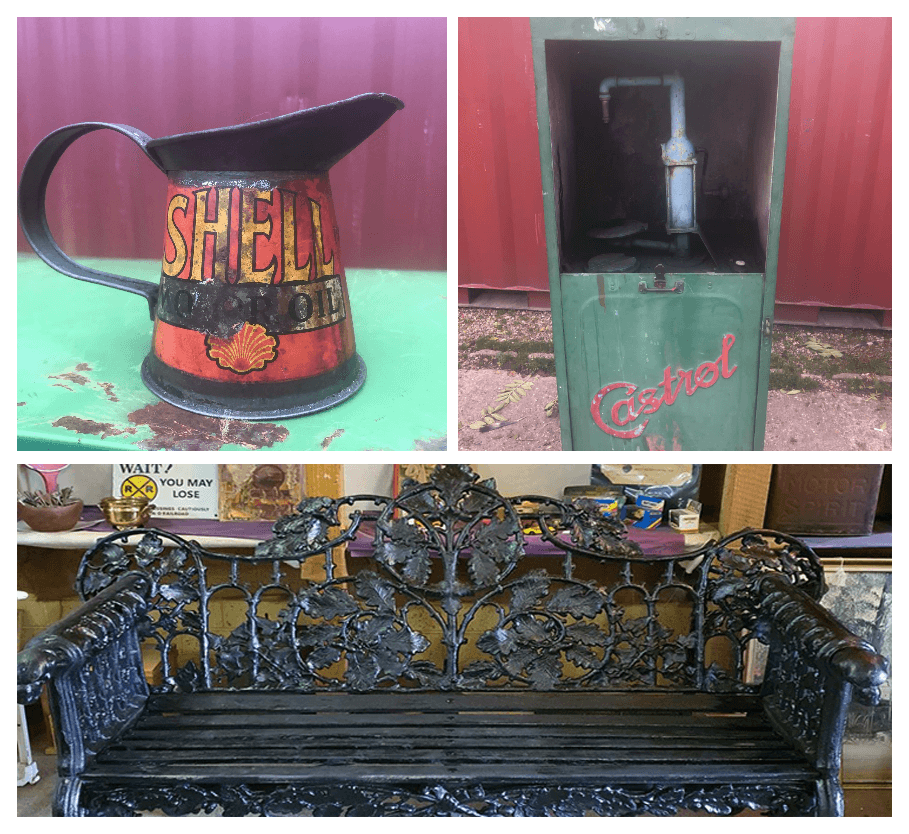 Subscribe To Our Upcoming Auctions
Sign up with your email address to receive latest updates on auctions.
---